http://s-downloadgames.pogo.com/games/jewel-quest-solitaire-3/reviews
jewel-quest-solitaire-3
http://www.iwin.com/games/jewel-quest-solitaire-3
1738176567599556133
Jewel Quest Solitaire 3
http://s-static.iwincdn.com/images/product/1738176567599556133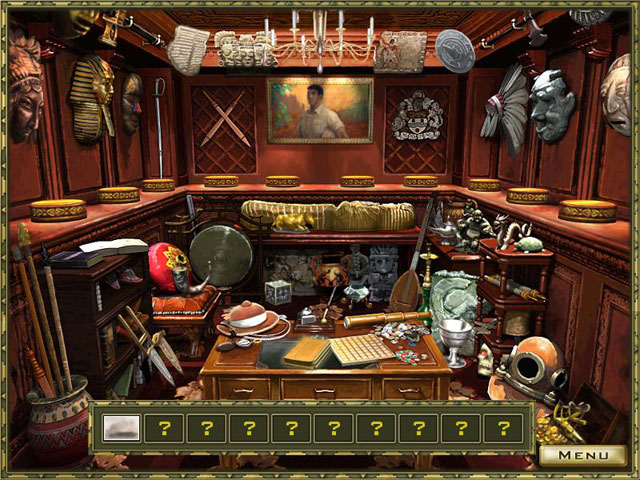 Free with Ads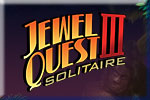 Play FREE, no time limit, EVER!

Welcome to the exotic world of Jewel Quest Solitaire III. Travel with Ratu in this Jewel Quest Solitaire sequel, and experience compelling Solitaire layouts and addictive new Jewel Quest boards. Fresh features and power-ups, plus 100 boards of combined play, will make Jewel Quest Solitaire III feel brand new again!

ESRB Rating: Everyone - mild language, violent references
...read more
Jewel Quest Solitaire 3 is rated Everyone
*Downloads include optional Yahoo! Toolbar. Click here for details.
We protect your privacy. Review our privacy policy.
Jewel Quest Solitaire 3 is Our games are guaranteed safe and free of viruses and malicious software. We have rigorous internal testing and we are members of the McAfee SECURE program, which ensures that our games are tested externally daily and approved. iWin.com is also Verisign Secured certified.
Click logos below for more information.